Welcome toRegency Calisthenic CollegeCVI 5 Star RatingChildren & Adults Classes and Competitions
Calisthenics is an exciting sport unique to Australia that incorporates elements of dance, gymnastics, ballet, singing and acting. At Regency we are committed to ensuring that each member is given the opportunity to achieve their potential within our sport while helping them to realise, achieve and succeed at their life goals.
At Regency, we are not only dedicated to offering a sport that encompasses all elements of dance and fitness but also to providing an environment that develops confidence, self worth, coordination, strength, grace, team spirit and an "I can" attitude in addition to creating friendships that last a lifetime.  
We welcome students of all ages and abilities to come and experience the thrill and excitement of Calisthenics at Regency.
Regency Calisthenics College is a member of the Australian Calisthenics Federation Inc. and Calisthenics Victoria Inc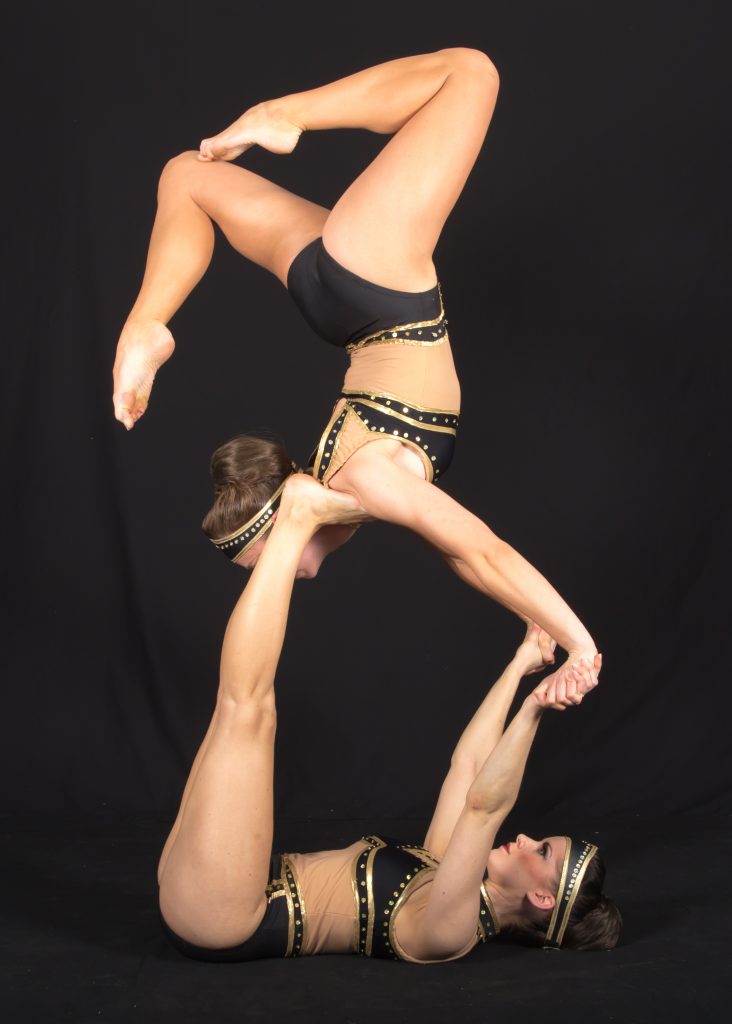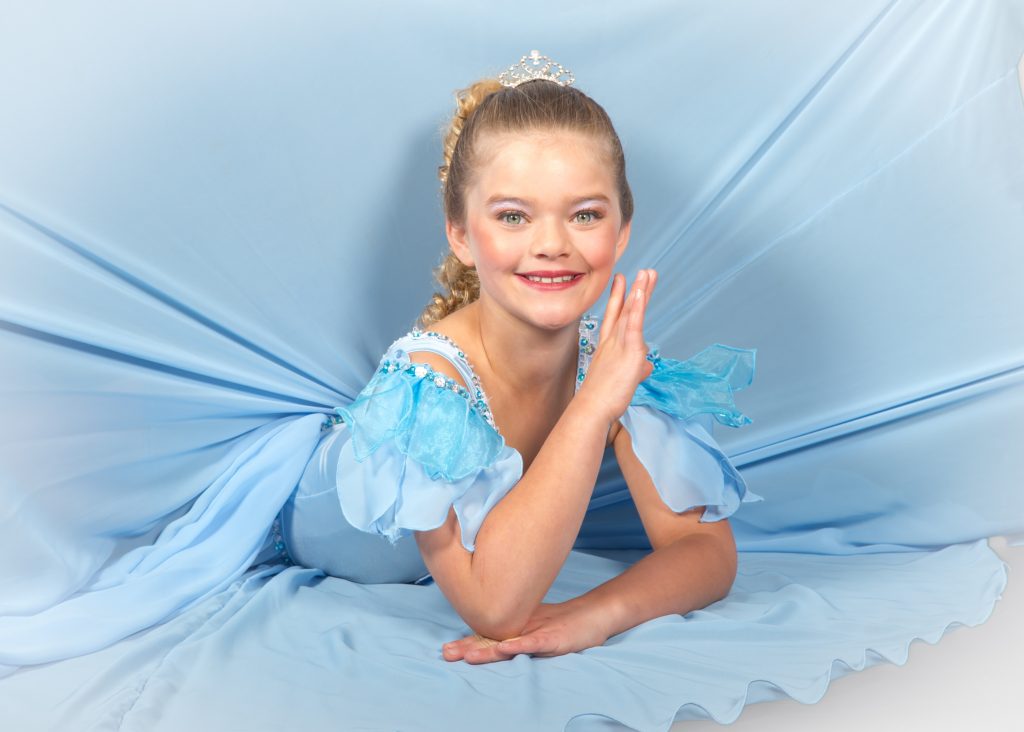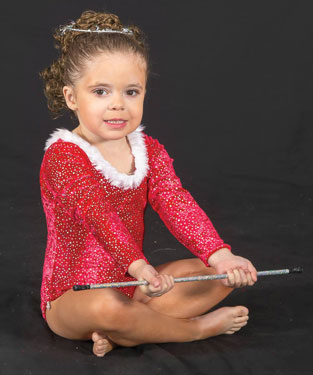 Enriching lives through Personal Empowerment!Cheryl Bedford